fastgt home &nbsp &nbsp project &nbsp &nbsp griggs &nbsp &nbsp damage control &nbsp &nbsp documentation &nbsp &nbsp movies &nbsp &nbsp links




Griggs Racing -- Page 1


skip to page => panhard torquearm tubular front

---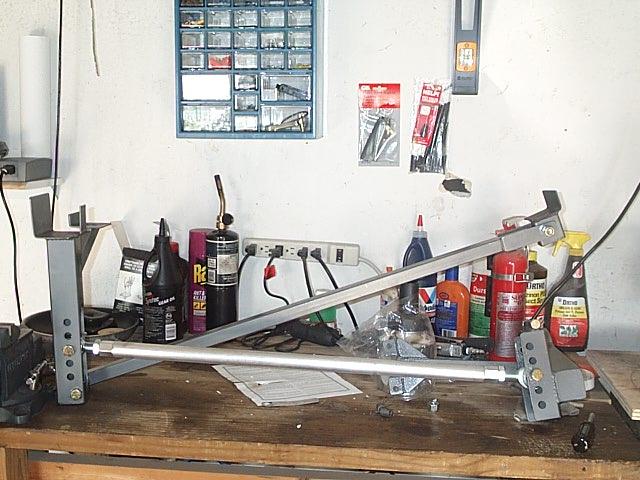 April 26

Here is the bench mockup of my Griggs severe duty adjustable panhard bar. For those that don't know what a panhard does, it controlls the side to side movement of the rear axle--completely controls.


-J



---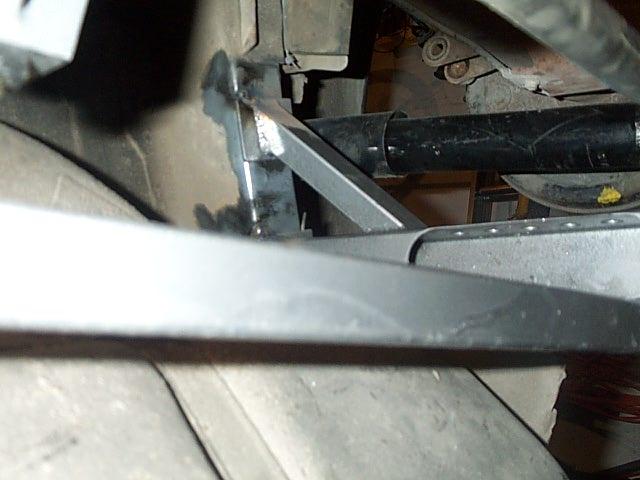 April 26

This is what the bracket on the driver side looks like. Up is towards the front of the car in this picture.

-J



---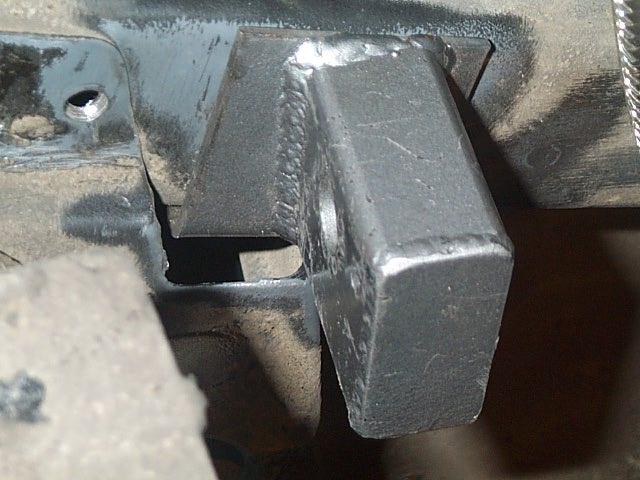 April 26

Here we have the incorrect way to mount the passenger side piece. Luckily, it looked wrong, and so I talked to some people, and verified it was wrong. Fortunately, it was just tacked up, and so I cut it off, and switched it around so that it is correct. When I got the kit from Griggs, it was missing the instructions. John Griggs assured me it would be in all kits going forward.
-J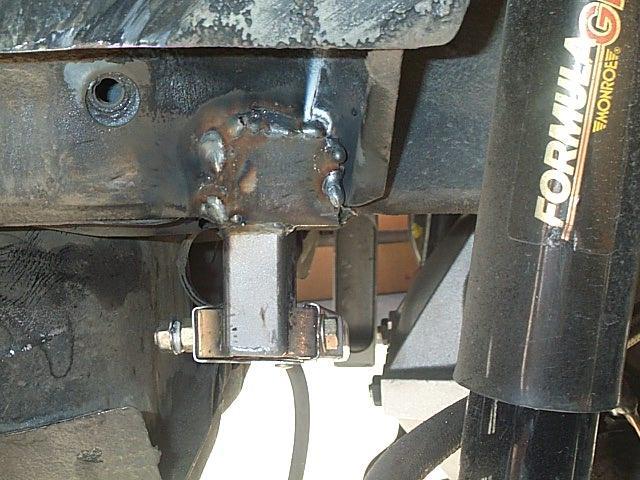 Here, of course, is the correct way to go about installing the passenger side piece.

---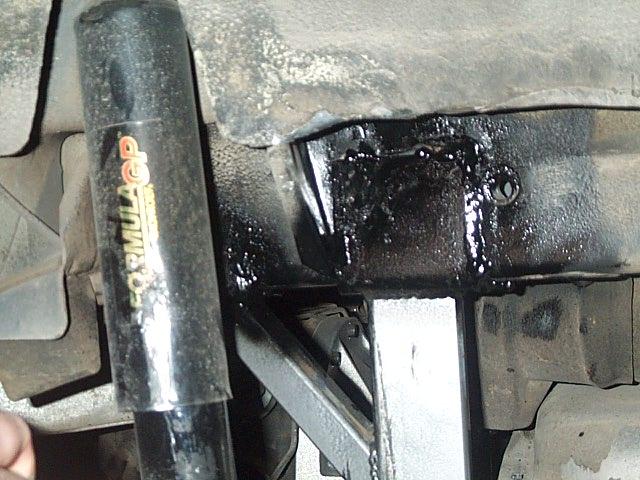 The welds looking in at the driver's side wheelwell.

---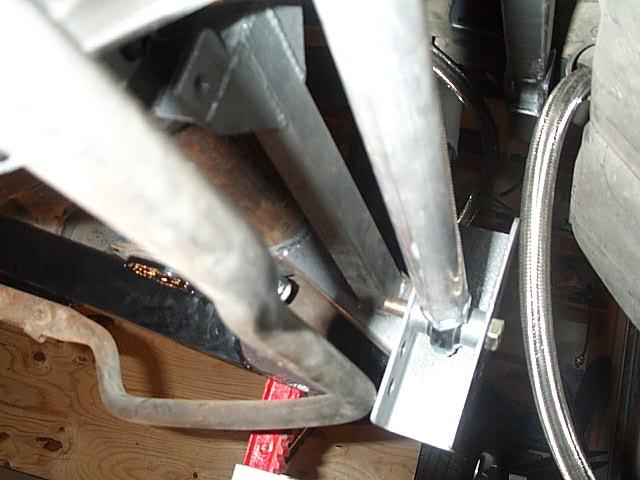 A simple picture showing the clearance underneath... it gets tight under there. This is still a mockup, as the bolts for the piece that runs to the pumpkin are not in yet. It was still very close to my swaybar though, and I will probably end up redrilling the mounts for the swaybar, to get it out of the way of the panhard.

The last picture on the page shows the finished install from the rear of the car. It's a shame it can't be seen going down the road... such a nice looking bar :)

-J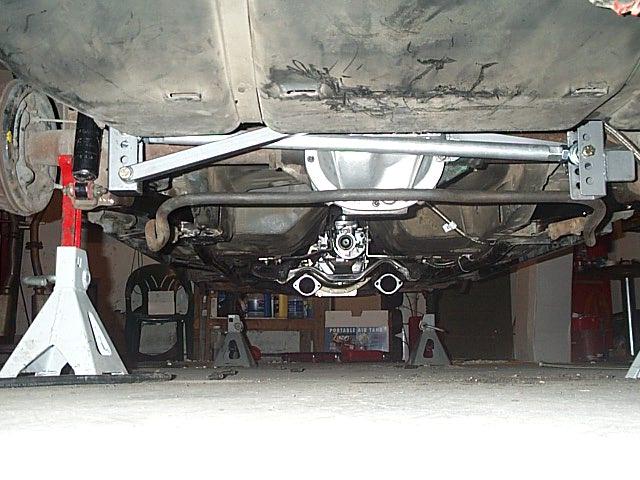 Click here for the next page