fastgt home &nbsp &nbsp project &nbsp &nbsp griggs &nbsp &nbsp damage control &nbsp &nbsp documentation &nbsp &nbsp movies &nbsp &nbsp links
Damage Control -- Play with power they say...
---
skip to page => 1 2 3 4 5 6

---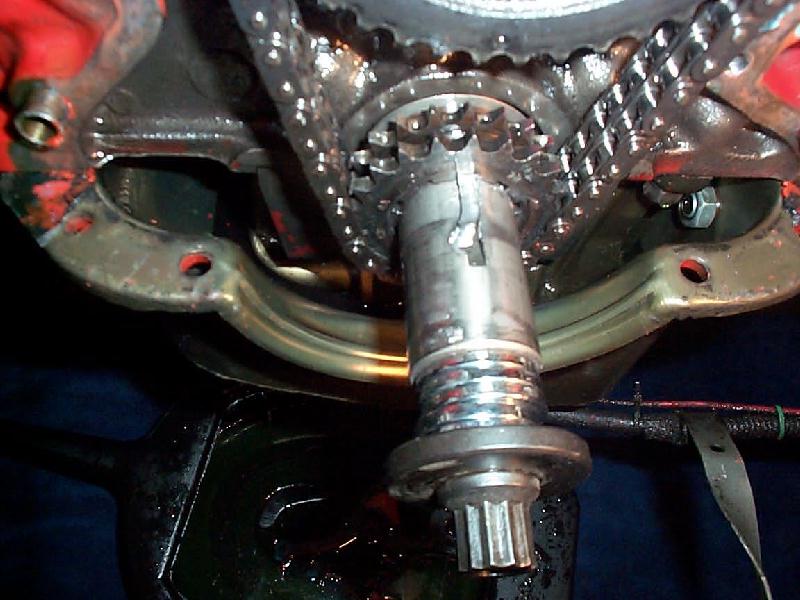 Matt sends us these two pics of what happens when Mr Balancer gives up the ghost.
---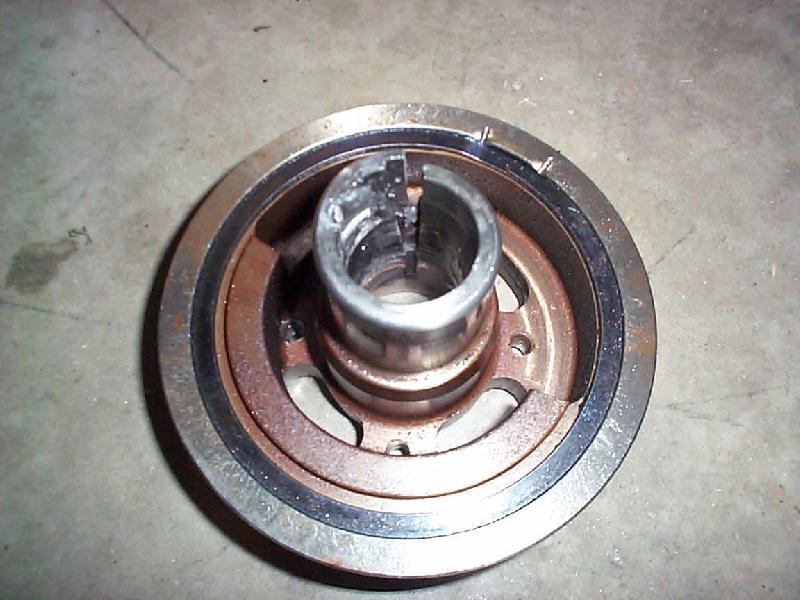 ouch.
---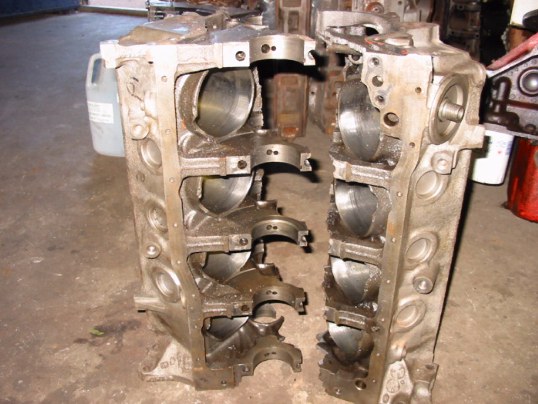 Steve sends this picture of a block doing the splits. Steve says: Don't know the specifics, but understand it was a 347 with a bit too much N2O!
---