fastgt home &nbsp &nbsp project &nbsp &nbsp griggs &nbsp &nbsp damage control &nbsp &nbsp documentation &nbsp &nbsp movies &nbsp &nbsp links




Current Project -- Page 20


skip to page => 1 2 3 4 5 6 7 8 9 10 11 12 13 14 15 16 17 18 19 20 21 22 23

---

Aug 8, 2001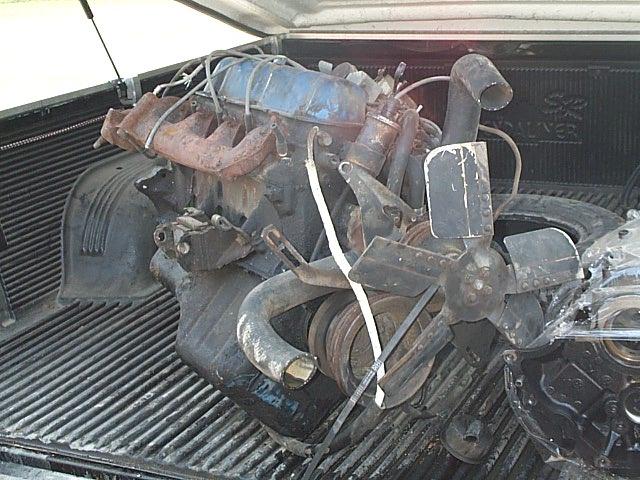 Got the '69 today. Talk about old school.. Iron intake manifold, iron exhaust manifolds, iron water pump, front brackets were about 1/2" thick, etc. It worked well in its day, but time to lighten it up, and make it work better.
-Jim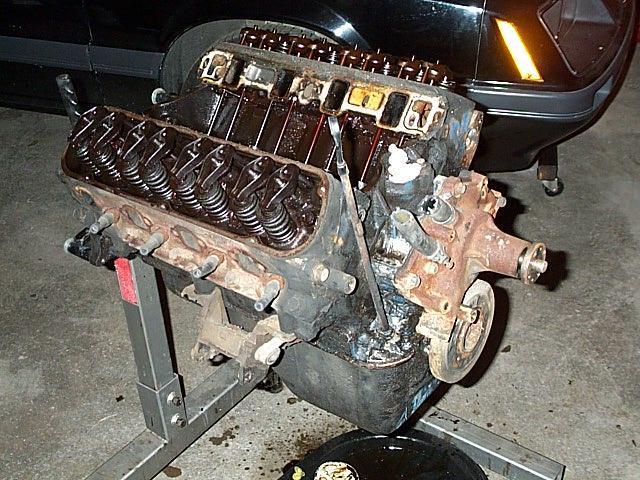 ---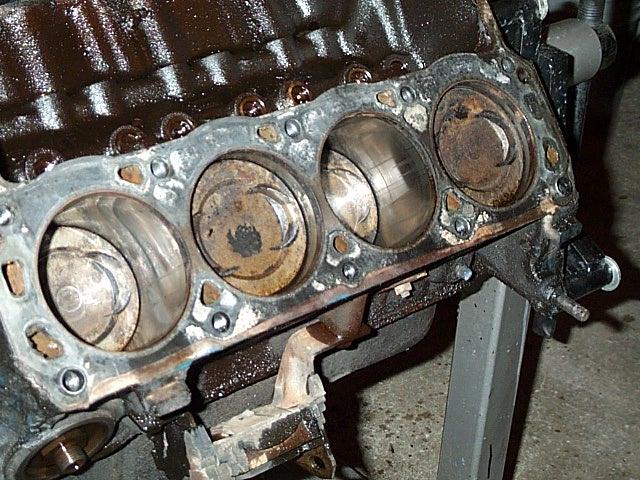 I wasn't able to do a leakdown, because I don't have the right hose for the larger sparkplugs. So I figured I would pull the heads, and see what I found. I am planning on using the RPM heads on this engine for now anyway, so I will throw one of those on with a old gasket, and see what the leakdown figures are tomorrow if I have time.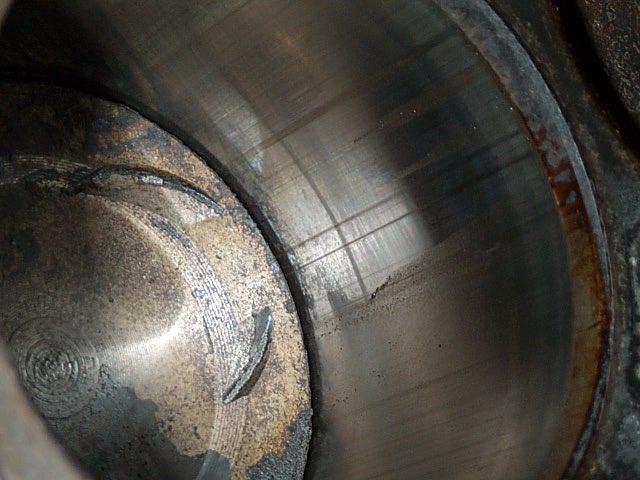 Cylinder walls look a lil shiny. The leakdown test should tell the story though. There isn't much of a ridge on the cylinders, but you can feel it.


---
Click here for the next page
---